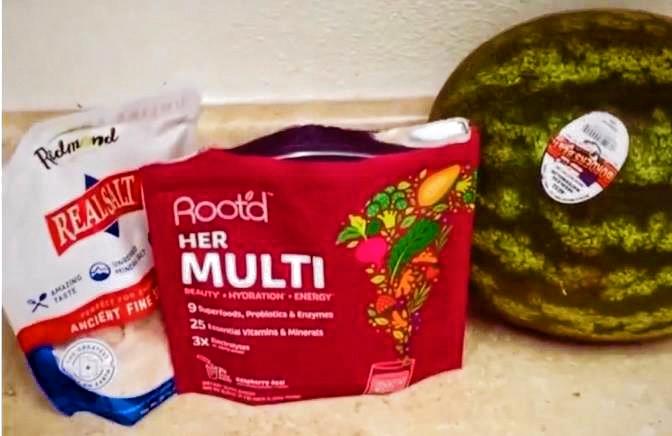 Root'd Watermelon Mocktail by @amandarunsaround Looking to keep your skin glowing and hydrated this summer? This mouthwatering watermelon mocktail is the perfect go-to drink. With its refreshing taste, it's sure to cool you down and provide the nutrients necessary in...
Continue reading
Root'd Post-Workout Mocktail Treat by @cocktail.memoirs Have you been working out and looking for ways to indulge in sweet and refreshing treats? We get it... It's okay to splurge sometimes. Cheat day is a perfect opportunity to indulge in the things...
Continue reading
Crystal Clear Hydration by @sir_mix.a.lot You know what's the best? A healthy cocktail. You know what's the worst? A healthy cocktail that tastes like you're drinking a glass of water. Making healthy choices in life doesn't have to deprive you...
Continue reading