Every Root'd you purchase moves us toward a cleaner future.
1% for
Land
Planting new trees
for a cleaner tomorrow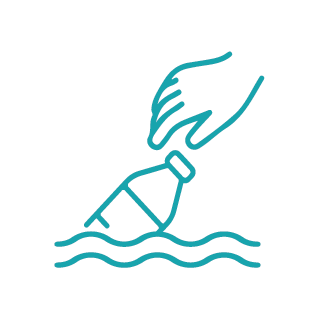 1% for
Ocean
Expanding the removal & repurpose of the 12.2 Million tons of plastic in our Oceans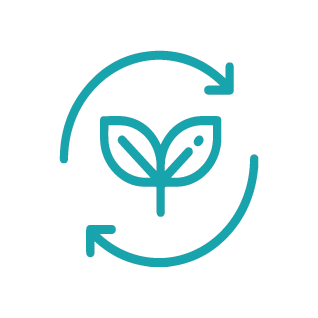 <5% Plastic
Packaging
All Root'd Vitamins are packaged with the future in mind, as we work towards our goal of 0%
Some of the organizations we support
The Ocean Cleanup Project
There are an estimated 12.2 million tons of plastic floating in our oceans. The Ocean Cleanup Project is one of the most active organizations working to remove it.
Get On Board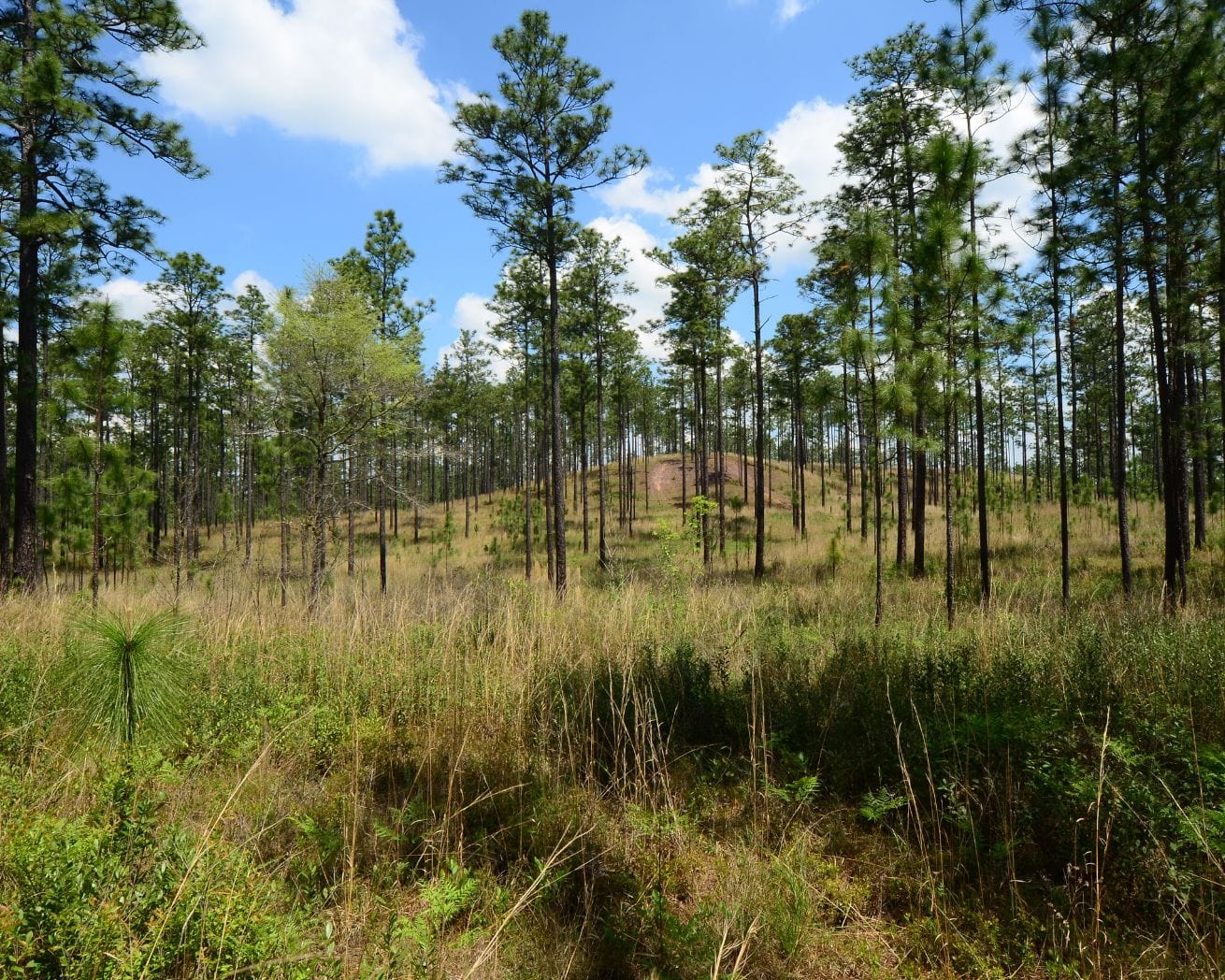 ONE DOLLAR. ONE TREE.
One Tree Planted
An environmental charity, on a mission to make it simple for anyone to help the environment by planting trees!
Plant A Tree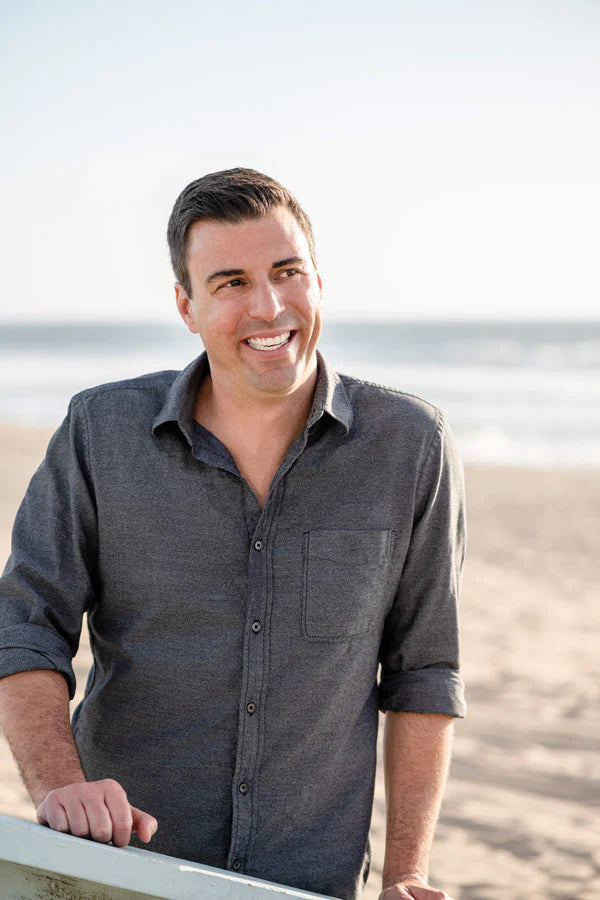 Creating a true MULTI
A constant battle with injuries stopped me from doing the things I loved most, driving an obsession to get healthier from the inside out. When I went through my daily intakes, I was shocked by the insane amount of sugar in my hydration powders and gummy vitamins. I couldn't find a brand that checked the boxes, so I partnered with nutritionists to create something better.
A true MULTI was the answer, born by combining the nutrition content of a multivitamin with the hydration power of electrolytes and then infusing organic superfoods and digestive probiotics. Root'd allows our bodies natural flow to absorb its nutrients as one, giving a natural BOOST to our day, all while eliminating the unhealthy sugar.
We're Root'd to clean researched health, and I'm humbled to have Root'd be a part of your health journey!
Adams Chimera
Founder
PS. I didn't touch on the root's of our environmental mission. Fighting climate change is perhaps the biggest challenge of our generation, and I hope you'll join us!