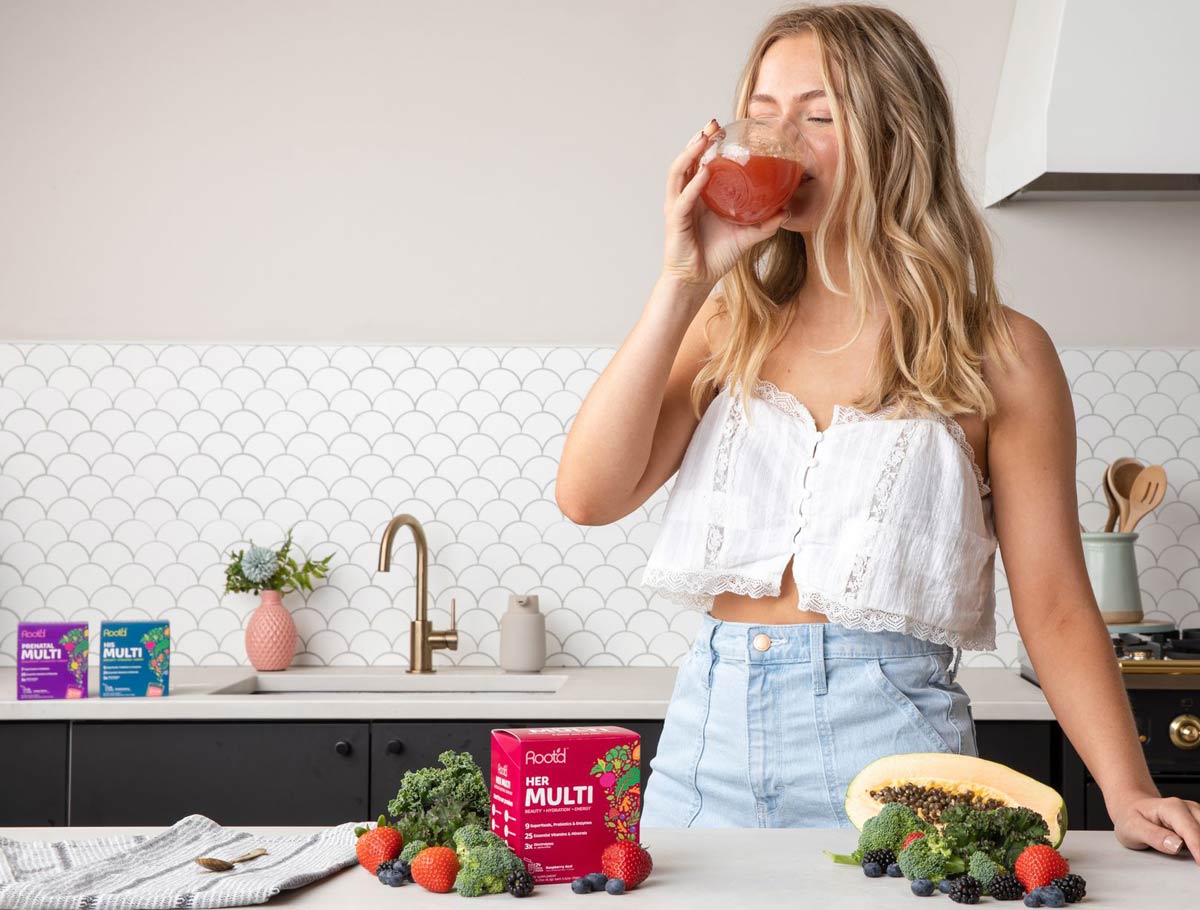 Powder multivitamins
with electrolytes


All-In-One.
One Root'd MULTI = All Your Essentials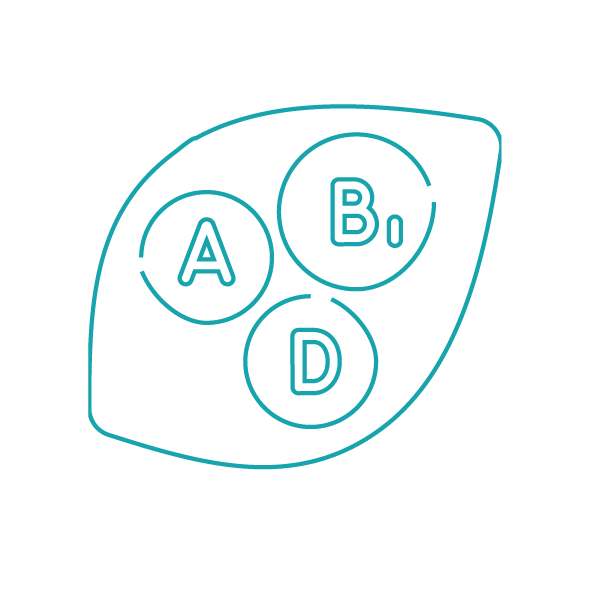 Essential Daily Multivitamin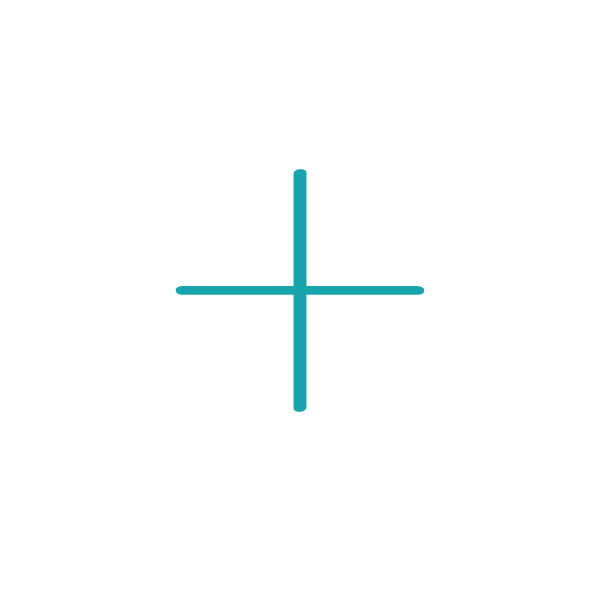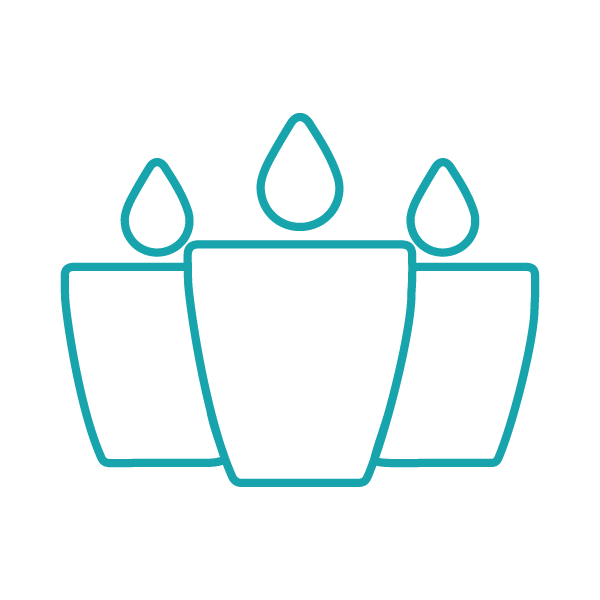 Made To Replenish
The truth is, you lose more than just electrolytes every day. To be at your best you, your body craves essential vitamins, minerals, AND electrolytes, so we infused a full-spectrum premium multivitamin with a hydration powder to make Root'd.
With a blend of superfoods, probiotics and enzymes Root'd allows your body's natural flow to absorb its nutrients as one, to replenish, hydrate and BOOST, all without sugar!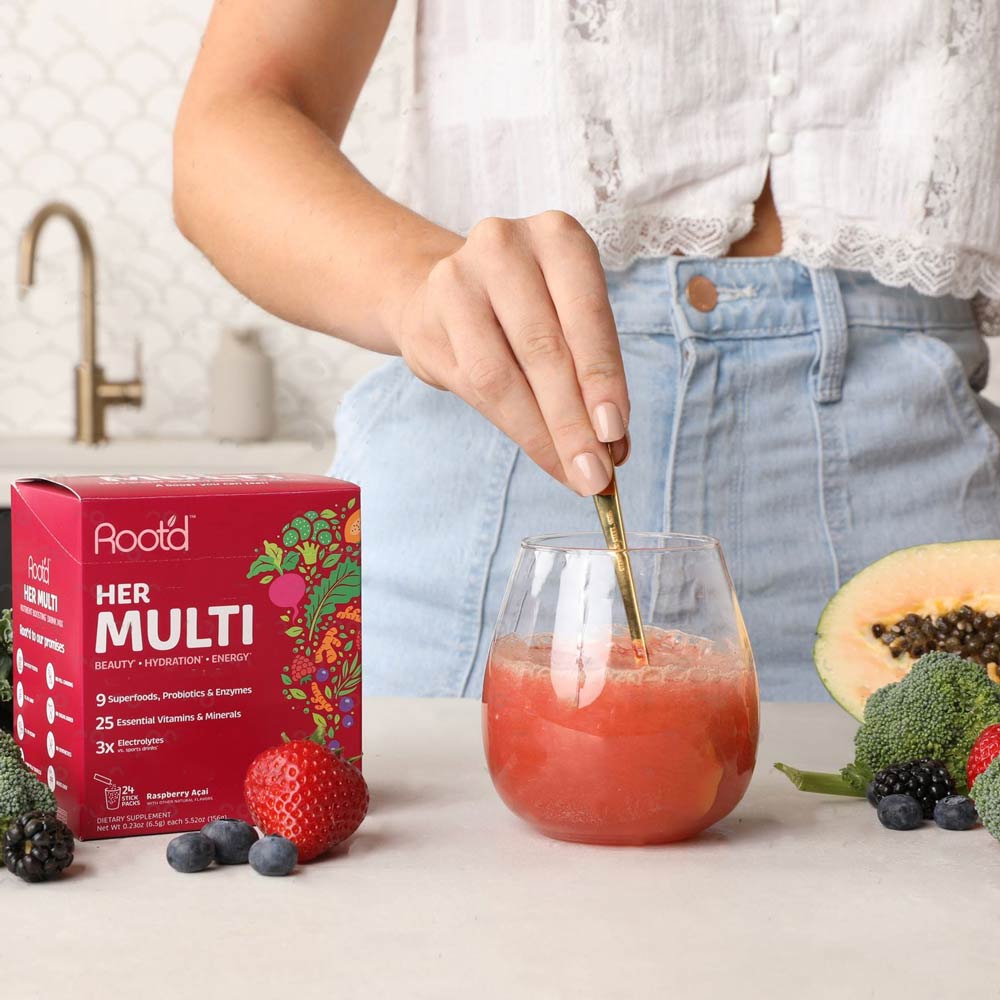 SUGAR FREE · GLUTEN FREE · DAIRY FREE · CAFFEINE FREE · SOY FREE · ALLERGEN FREE · VEGETARIAN
Let customers speak for us
Upgrade Your Nutrition
We're all about easy. Easy to drink true MULTI's, delivered easily right to your 🏡. Say goodbye to pills and sugar, and 👋 to all-in-1 essential nutrition + hydration.

🚚 Free Shipping
❌ Cancel or Modify Your Subscription Anytime
💕 Love Guaranteed